Safety Challenges of Adverse Events Resulting from Drugs that Modulate the Immune System
AstraZeneca, GlaxoSmithKlein, the MRC Toxicology Unit and the University of Cambridge came together on Tuesday 23rd July 2019 to host a one day symposium at Homerton College, Cambridge. Organised by Catherine Betts from AstraZeneca, the symposium investigated the safety challenges of adverse events resulting from drugs that modulate the immune system. Stefan Platz, head of clinical pharmacology and safety sciences at AstraZeneca opened the morning session, followed by four excellent speakers presenting on a range of topics such as innate immunity, drug hypersensitivity and humanised mouse models.
Three workshops were held in the afternoon to facilitate collaborative discussion on important immunotoxicity questions, an area of huge complexity. For example, how can we predict immune related adverse events in the early stages of drug discovery? Can we use humanised mouse models for the assessment of safety and efficacy of immunotherapies?
This CAMS sponsored symposium was a huge success, with applications for PhD studentships submitted as a result of interactions and discussions held on the day.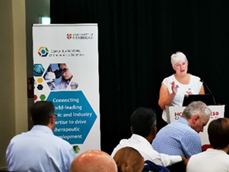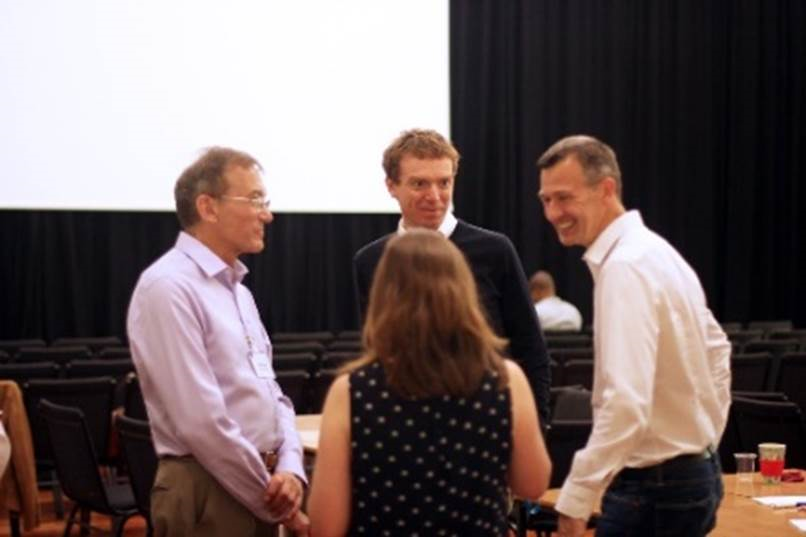 . .