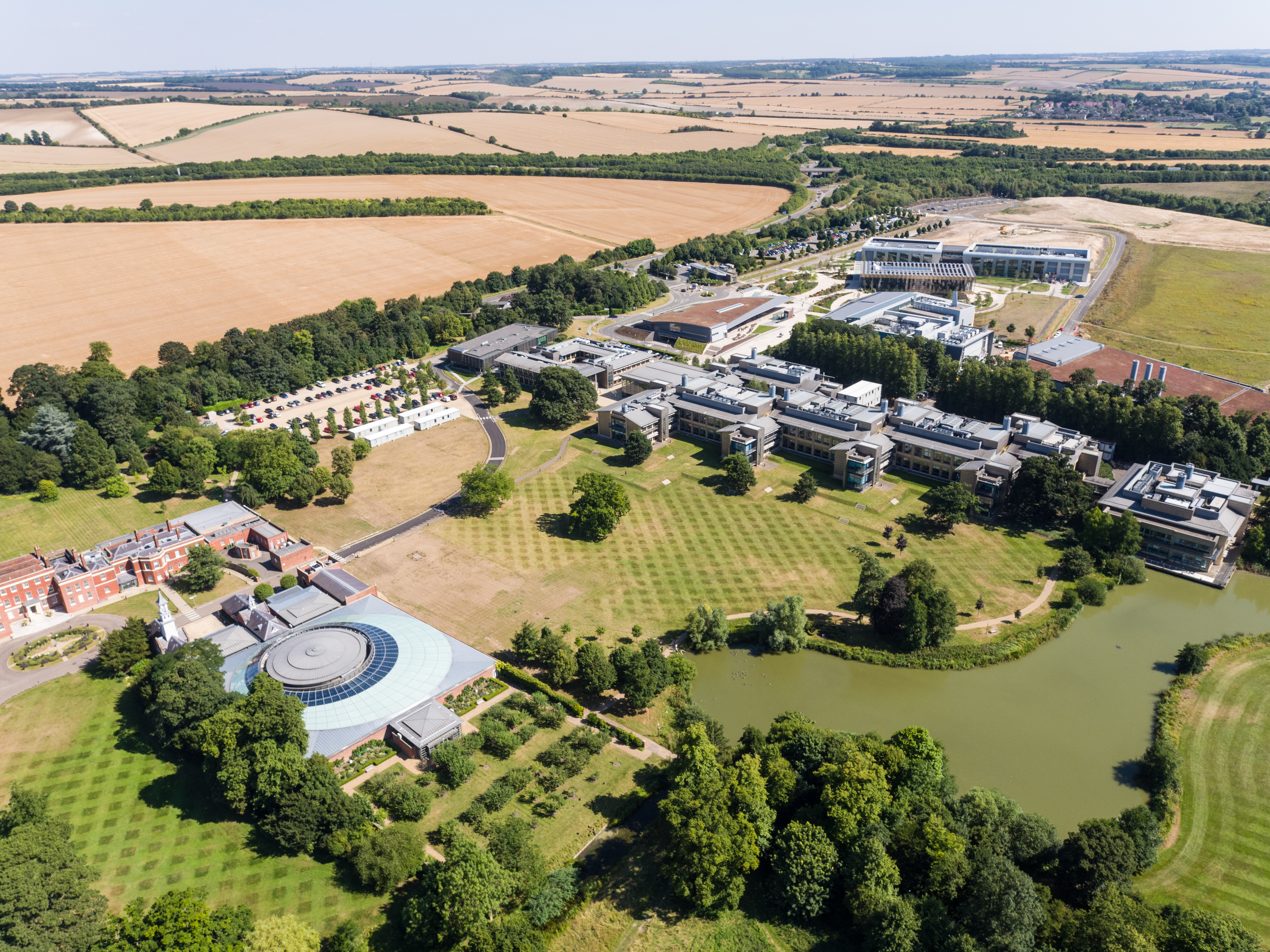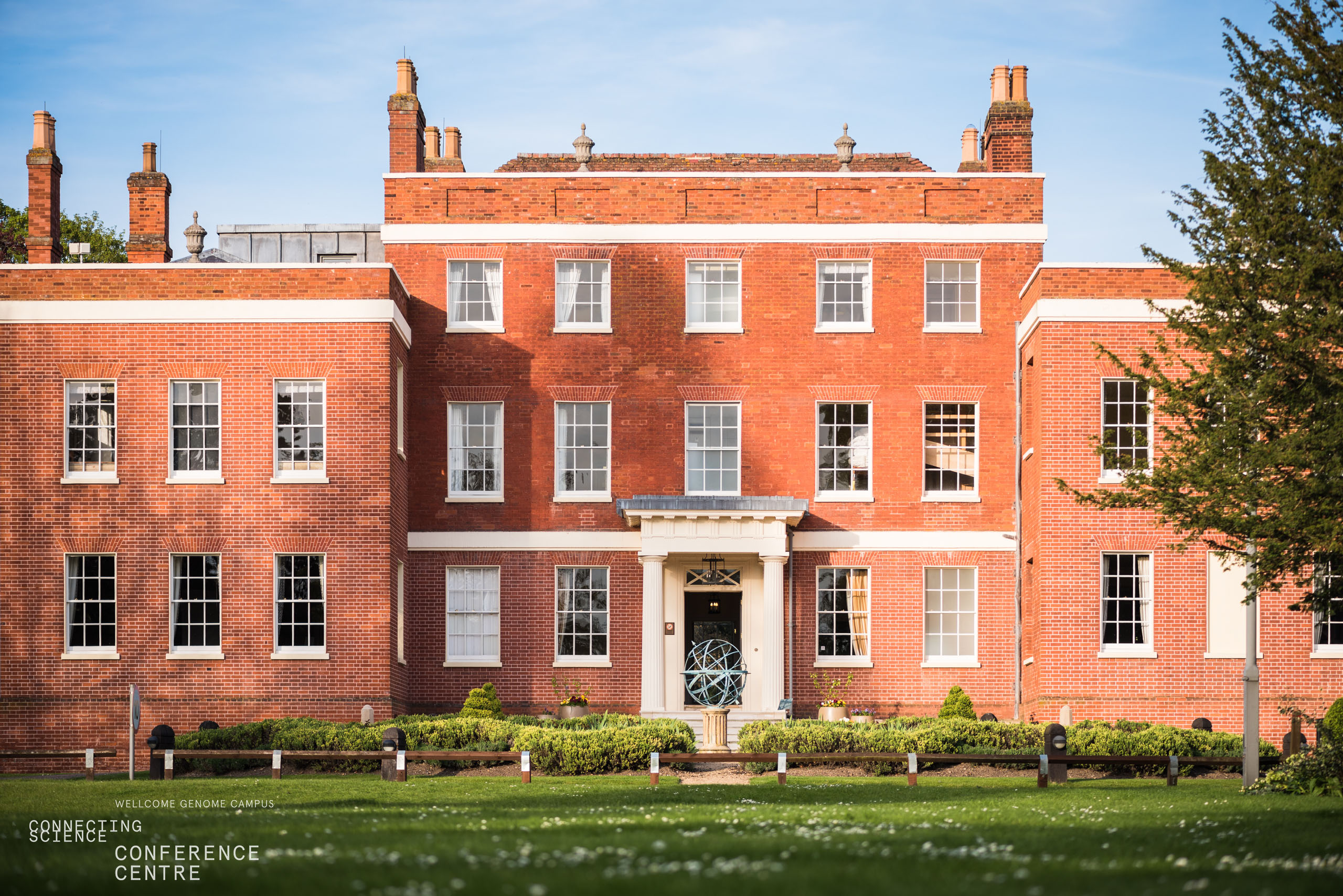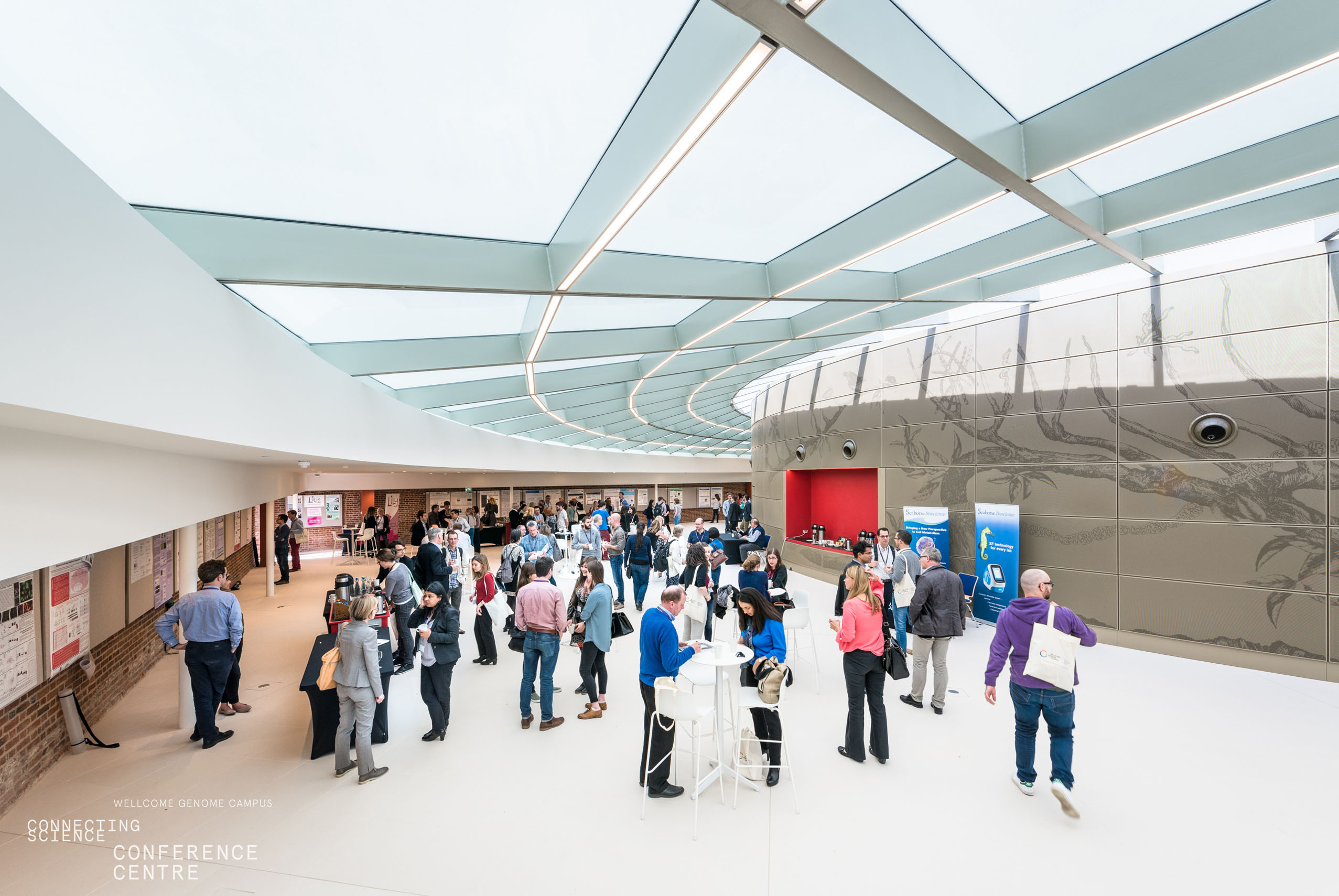 The Wellcome Genome Campus is home to some of the world's foremost institutes and organisations in genomics and computational biology, committed to delivering life-changing science with the reach, scale, and imagination to solve some of humanity's greatest challenges. 
The Wellcome Genome Campus and EMBL-EBI organise events and training (genomics, bioinformatics and more) which may be of benefit to students, postdocs and more established researchers.
Please note the upcoming courses and conferences below. Full details including costs can be found by clicking the individual links.