We help to advance collaborative research and innovation between the University of Cambridge and industry by supporting academics and industrial scientists to particpate in knoweldge exchange and research translation activities.
The University of Cambridge is a world leader in research and innovation and the Cambridge Academy of Therapeutic Sciences has been established to maximise these strengths across the therapeutics landscape. The Cambridge Innovation in Numbers and Cambridge Research in Numbers infographics show the success of the Cambridge cluster and the University's role within it.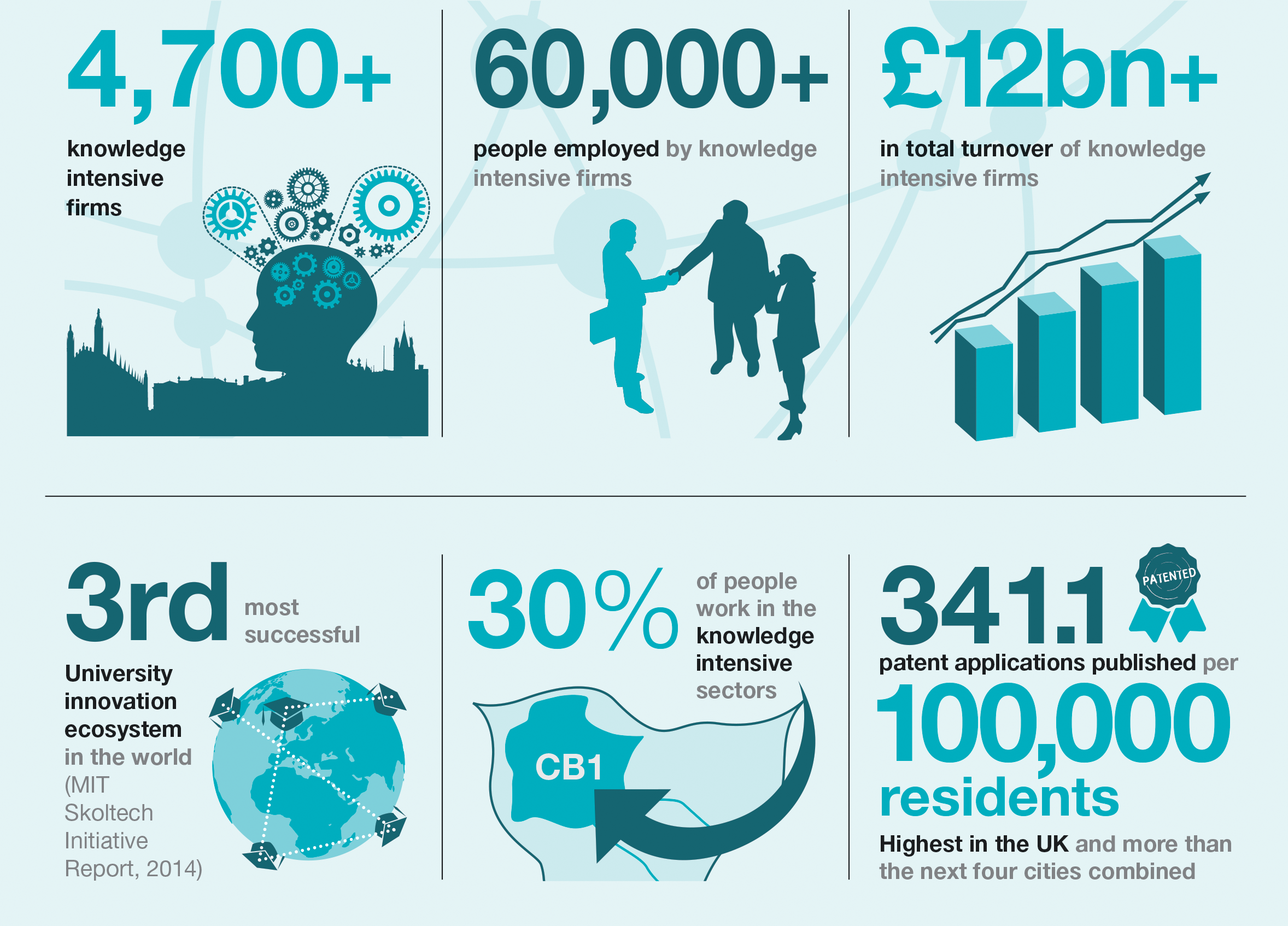 See our case studies for some examples of the type of support on offer and get in touch to talk about how we can help you to find suitable collaboration opportunities.
If you are already engaged in translational research, or you plan to be soon, you may wish to meet with one or more Industry Experts in Residence, who can help you to progress your ideas.